Shopping Cart
Your Cart is Empty
There was an error with PayPal
Click here to try again
Thank you for your business!
You should be receiving an order confirmation from Paypal shortly.
Exit Shopping Cart
Libby Lynn Moses McCauley died on the morning of July 20, 2013 at her home in Willis, Texas at the age of seventy-three.   Libby was a long-time resident of Montgomery County and was highly respected and loved by her family and friends.
Miss Libby will be dearly missed and our hearts go out to Mr. McCauley and his family.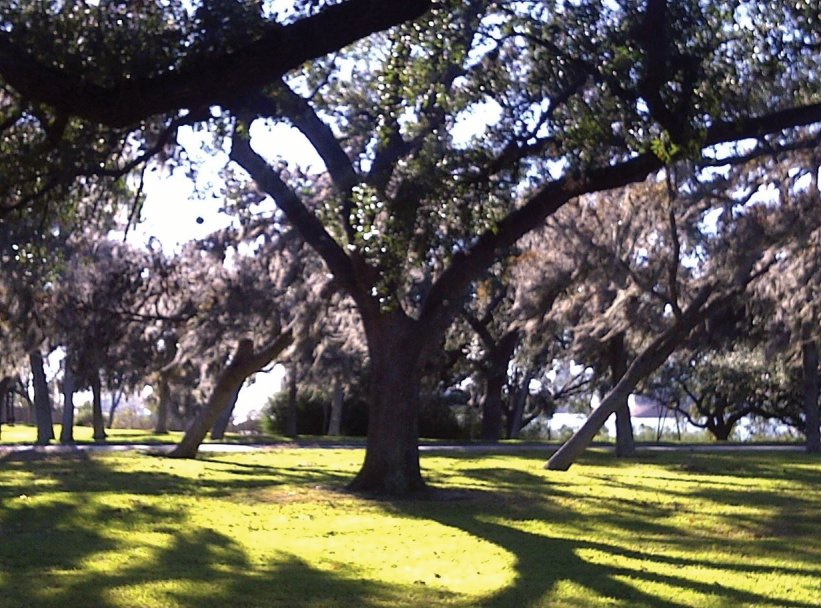 A Mass of Christian Burial for Bernice Fern Crawford Norris will be held on Saturday, March 16 at 10:00 A.M. at St. Simon and Jude Catholic Church. Interment will follow at Conroe Memorial Park Mausoleum under the direction of Conroe Funeral Directors.  Our sincere sympathies and condolences go out to Sharon and her family during this difficult time.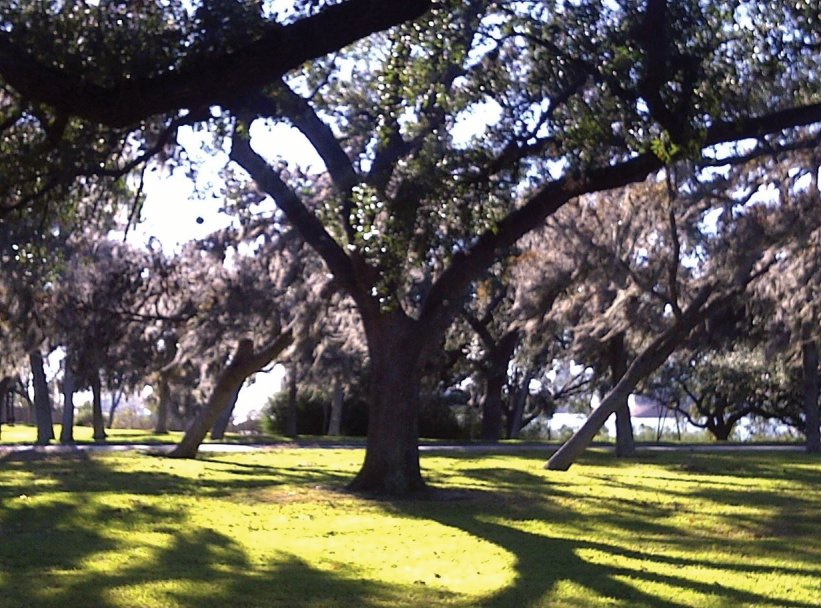 Funeral services for Betty will be held on Friday, March 8, 2013 at 11:00 AM in The Chapel at Conroe Funeral Directors with the Rev. Phillip Moore officiating.  She will be laid to rest in Montgomery at Mt. Pleasant Cemetery. The family will receive friends in The Chapel 1 hour prior to the funeral service on Friday. Our hearts and sincere condolence go out to the family. Mrs. Epperson was 93 years old and lived a full and beautiful life. Fly with the Angels...
Funeral services for their beloved Charlie Schmidt, longtime resident of Conroe, TX will be held on Saturday, February 23, 2013 at 1:00 P.M. in The Chapel at Conroe Funeral Directors with Rev. Raya Machupa officiating.  The family will receive friends at the funeral home on Friday, February 22, 2013 from 6:00 P.M until 8:00 P.M.. Charles will receive military honors and will be laid to rest with his late wife, Susie, at Houston National Cemetery at a later date. Daddy we will miss you, but we know this is not goodbye. You have finally made it back to momma.  We will see you again when we come home.  The Lord has called a strong, funny compassionate, caring, loving husband, father, brother, grandfather and friend home. You will be greatly missed, remembered, and loved always in our hearts.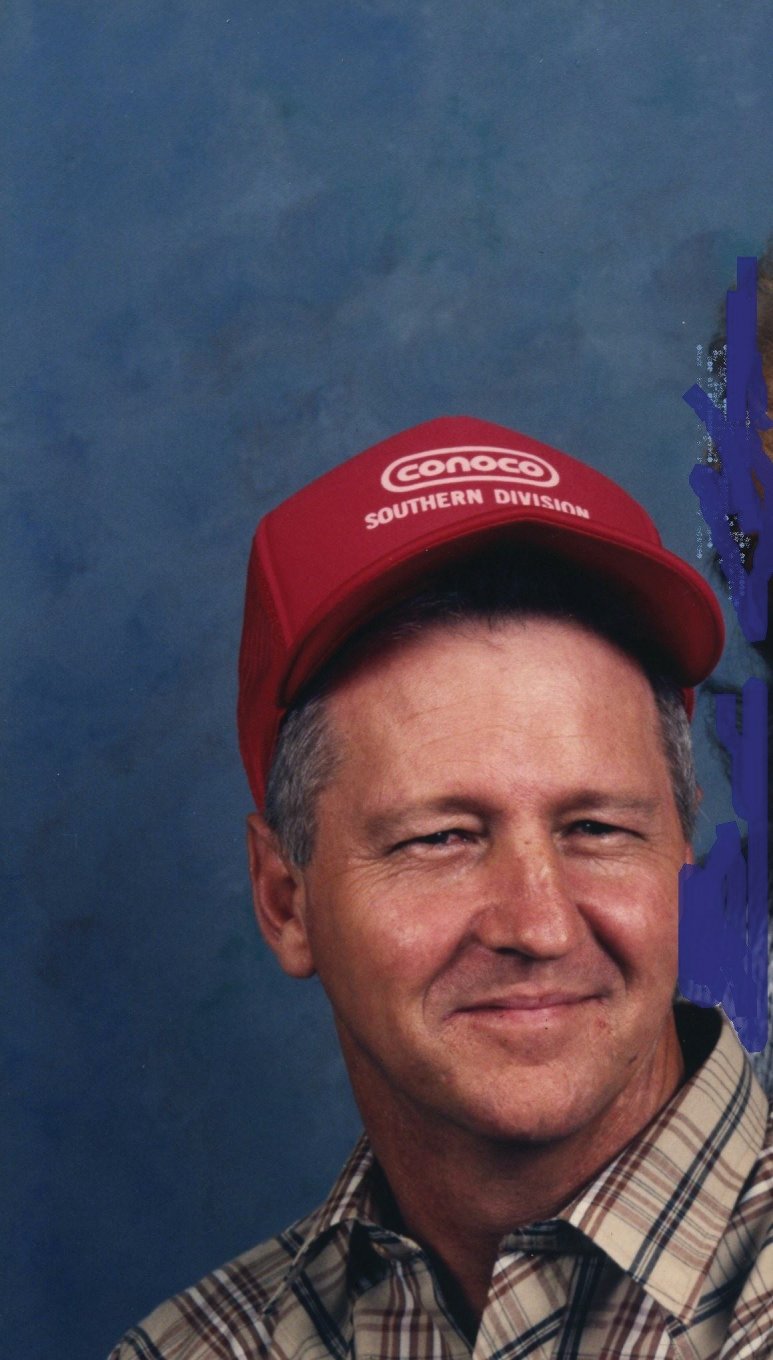 Life Member of VFW Post 4709, Masonice Lodge #748, and Longtime Member of the Arabia Shrine.  Honors presented by; Ft. Hood Army Honor Detail and the VFW Post 4709.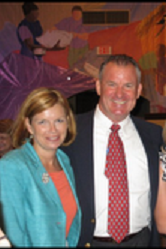 Funeral Services for Jeanne K. Pelan were held on Friday, February 1, 2013 at 3:00 P.M. the Woodlands United Methodist Church in The Woodlands, Texas. A visitation for their beloved Jeanne was held from 2:00 P.M. until the start of the funeral service.  Jeanne will be dearly missed by her family and close-knit extended family and friends. Our condolences and hearts go out to each and everyone of them.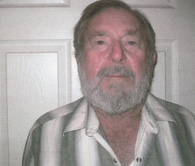 The Weeks Family will hold the Funeral Service for their Beloved Bill on TUESDAY, FEBRUARY 5, 2013 at 12:00 P.M. in our lovely Historic Chapel with the Rev. David Taylor officiating.  Interment will immediately follow in Houston National Cemetery.Bill will receive full Military Honors for being a 30 year Retired Veteran.  The funeral procession will be led by the PATRIOT GUARD and Precinct 2 Constables with Honor and Respect.  Viewing will be held here at our funeral home on THURSDAY, JANUARY 31, 2013 from 4:00 P.M. until 8:00 P.M. Our sincere condolences go out to Judy, Bill, Sherman and their families for the loss of their husband, dad and grandpa. He was an honorable soldier.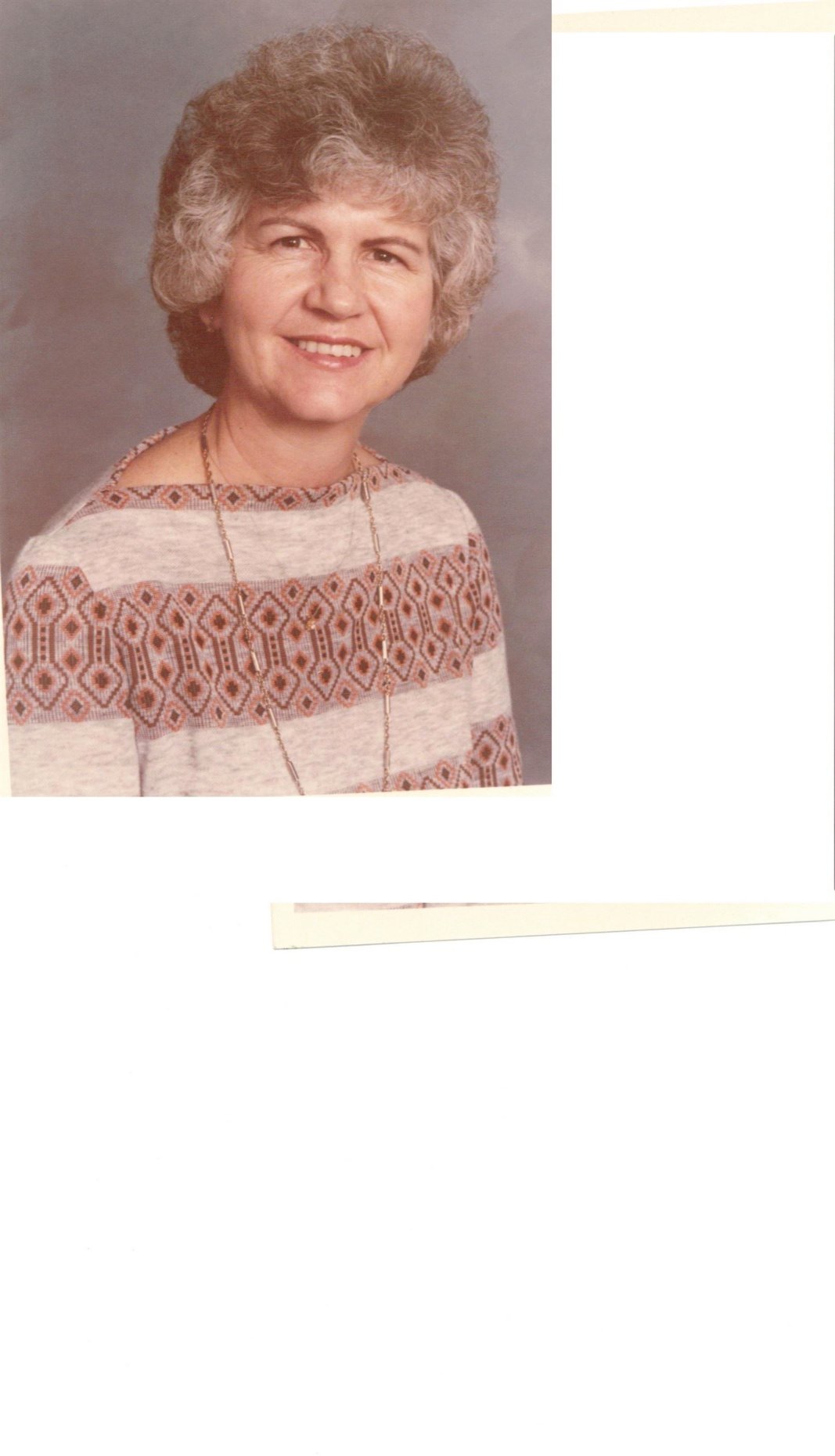 The Hughes Family will hold their Visitation for their beloved Sallie on Monday, January 28th from 6:00 until 8:00 PM. The Funeral will be held in our Historic Chapel on Tuesday, January 29th at 10:30 AM. Interment will immediately follow in Garden Park Cemetery. Our sincere condolences and heartfelt prayers go out to Mr. Hughes and his family. 

Graveside Service for Cynthia L. Gilstrap, 45, of Willis, Texas will be held on Thursday, January 24, 2013 at 10:00 A.M. At Earthman Resthaven Cemetery with the Rev. David Taylor officiating. Viewing will be held on Wednesday, January 23, 2013 from 5:00-8:00 PM.  Our sincere condolences go out to the Gilstrap family. See Full obituary under our Obituary Tab.  

0

/