Shopping Cart
Your Cart is Empty
There was an error with PayPal
Click here to try again
Thank you for your business!
You should be receiving an order confirmation from Paypal shortly.
Exit Shopping Cart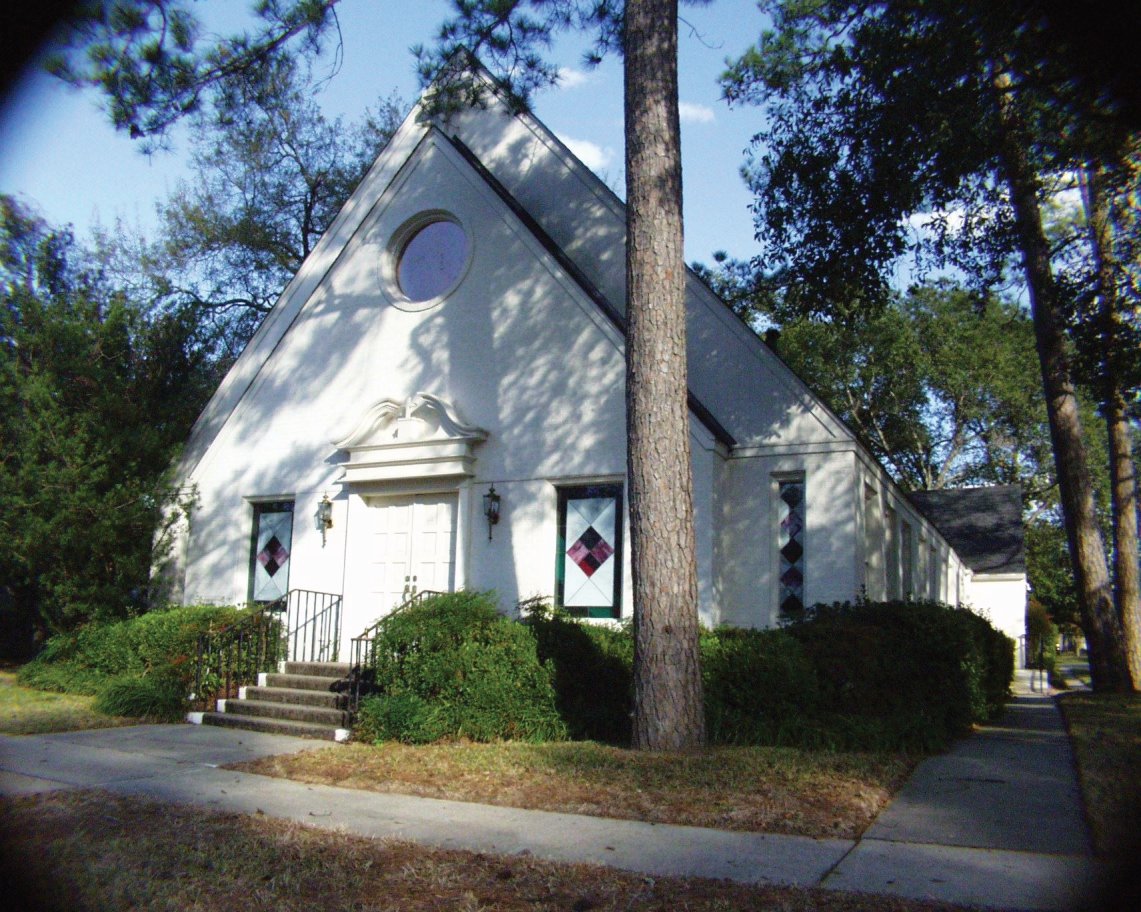 Memorial service for George F. Rowe, 66, of The Woodlands, Texas will be held on Friday, March 15, 2013 at 11:00 A.M. in the Chapel at Conroe Funeral Directors with the Rev. Ray Hyden officiating.  George was born on September 11, 1946 in Mobile, Alabama and passed away on March 8, 2013 in The Woodlands, TX with his devoted family and friends by his side. Our Hearts and sincere condolences go out to Dede and her family during this difficult time. He is survived by his loving family: wife of 25 years, Dede Rowe and his sons, Wayne Scott Rowe and Ryan Adam Rowe; sister-in-law, Shannon Roth and husband, Jeff; niece, Veronica Fisch; father and mother-in-law, Gerald and Mary Brewer; and numerous longtime friends from The Woodlands and Conroe areas.  George worked in the Traffic and Transportation Department with the City of Houston for over 25 years before retiring.  George was an excellent bowler and enjoyed bowling with his family and friends over the years at 300 Bowl and AMF Woodlands Bowl.  He also loved Guide Salt water fishing, hunting, gardening, his Harley and his puppy, Koko. He was a gentle, kind man who will be dearly missed.  

In Loving Memory of William "Bill" Foster Trent who passed away peacefully on March 6, 2013 in Montgomery, Texas. Bill proudly served our country in the Air Force and will be interred in Houston National Cemetery. (Private Services)  Our hearts and sincere condolences go out to Bill's family. This was a hard one for me, because Bill was a friend of mine. Go in Peace my friend.  Fly with the Angels.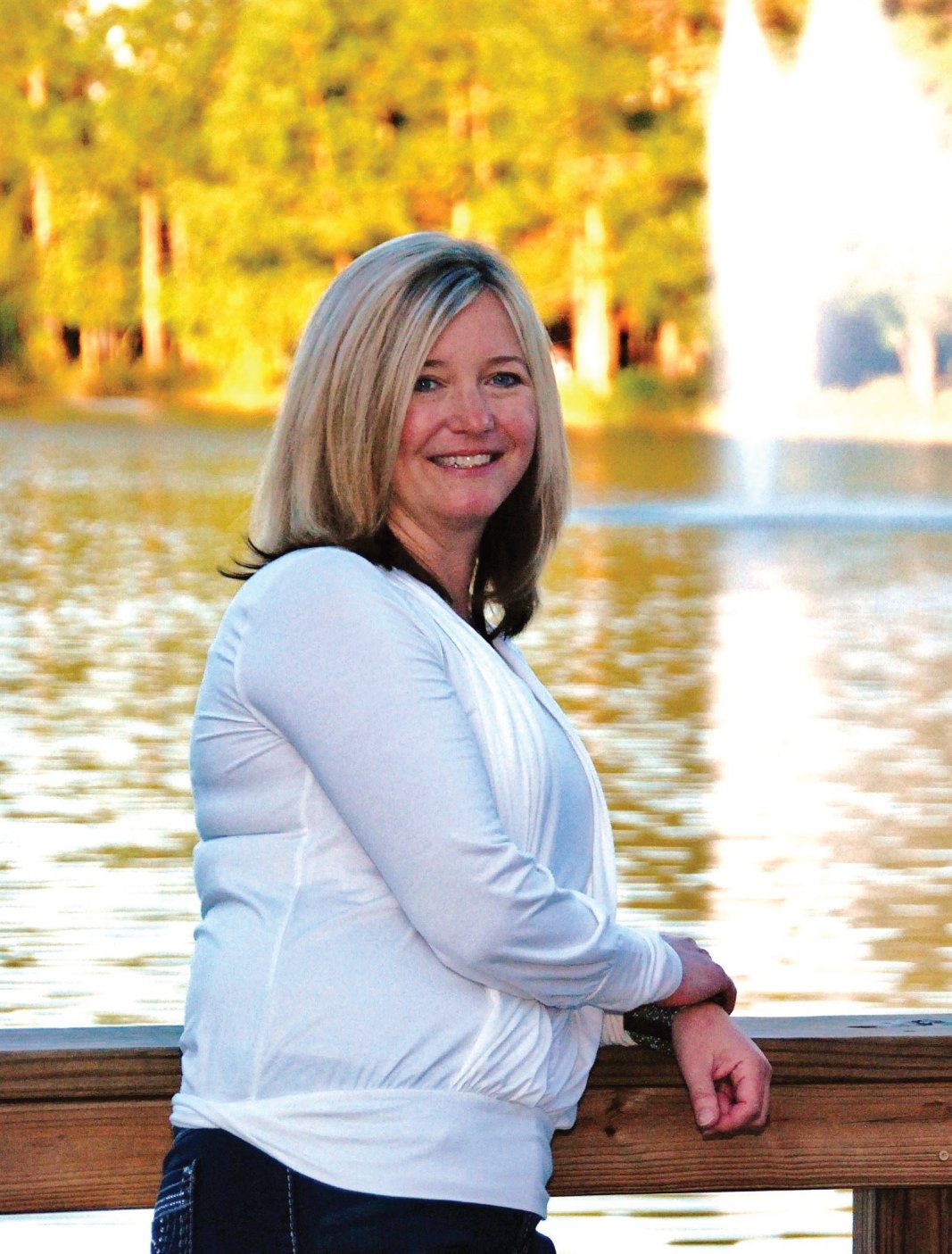 In Loving Memory Of Wendy, a beautiful wife, mother, daughter and friend who passed away on March 3, 2013 in Houston, TX at the age of 42. Her beloved family will celebrate her life on Friday, March 8, 2013 from 3-6 p.m.at Shirley Acres, 217 Woerner Rd. Houston, TX 77090 (off Kuykendahl Road at Cypress Creek Drive.) Our hearts along with our sincere sympathy go out to the family.  
**In lieu of flowers donations can be made in memory of Wendy at The Hepatobiliary Cancer Foundation,  
www.canliv.org
. Click  "donate today" on the blue dot in the upper right corner.  Donations can be sent by mail to:  The Hepatobiliary Cancer Foundation, 164 Market Street, Suite 129, Charleston, SC  29401.
Memorial Service for Virginia Moore will be held on Friday, January 25, 2013 at 1:00 P.M. in The Chapel at Conroe Funeral Directors.  Our hearts go out to the Moore family. See Full Obituary under our  Obituary Tab. 

The Wyatt Family will hold there Funeral Service for their beloved James on Monday, January 21, 2013 in our lovely Historic Chapel.  The Service begins at 10:30 A.M. It will be officiated by Daniel Syfrett. Burial will be held in Willis Cemetery immediately after the funeral service. The family will receive friends from 5:00-8:00 on Sunday, January 20, 2013.  Our hearts go out to the Wyatt Family along with our sincere condolences. See complete obituary on our OBITUARY Tab. 

The Staat Family will hold there Memorial Service for their beloved Jim on Friday, January 18, 2013 in our lovely Historic Chapel.  The Service begins at 2:00 P.M. It will be officiated by Jim's daughter's father-in-law, Pablo Holguin. Our hearts go out to the Staat Family along with our sincere condolences. See complete obituary on our OBITUARY Tab. 

0

/